Initial Maß Function: Universal... or Not?
ESO Cosmic Duologues
Date:

May 25, 2020

Time:

11:00 - 12:00

Speaker:

Tereza Jerabkova (IAC/GTC, La Palma/Univ. Bonn), Andrew Hopkins (AAO Macquarie, Australia)

Room:

online only

Host:

ESO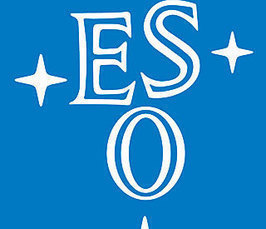 More information: https://www.eso.org/sci/meetings/2020/Cosmic-Duologues.html

Notes: To avoid possible interruptions of the talk, when joining the
meeting we kindly ask you to please switch off your video and mute your microphone
Many thanks!