---
Peter Friedrich @ MPE
Events in the Sky
---
| | |
| --- | --- |
| | Latest News |
9-mag comet in Hercules,
detected on December 14th.
More information from Sky & Telescope <!IMG SRC="/~friedric/logos/external_link.gif" ALT="[Externer Link"]>
| | |
| --- | --- |
| | Der monatliche Sternenhimmel |
| | |
| --- | --- |
| <!A HREF="nov02.html">November 2002 | <!Archiv> |
The following web page contains a large and well structured composition of astronomical information and numerous links: Astronomy News & Links, by Susanne Weimer

.
A continously updated composition of news from Astronomy and Space Flight can be found in the Cosmic Mirror, by Daniel Fischer

.
Can stars or names of stars be bought? - Some information about this topic

from the International Astronomical Union (IAU).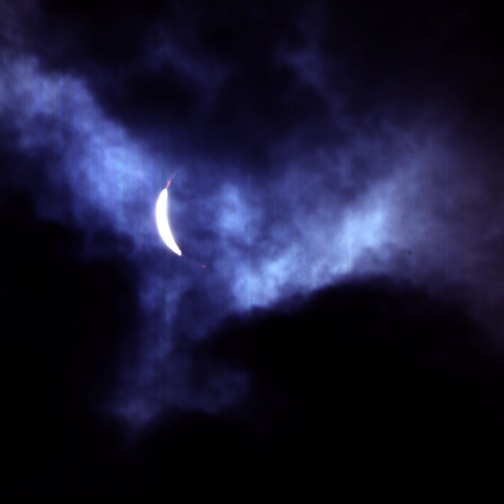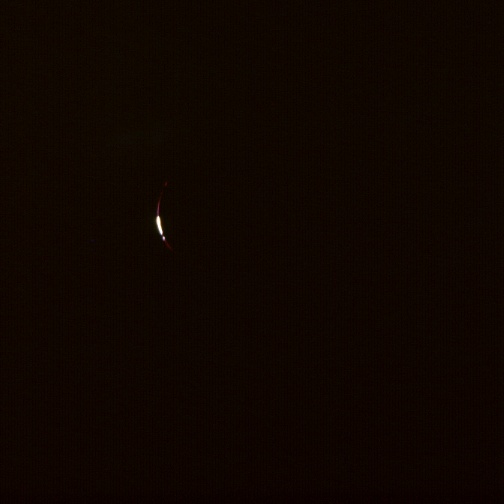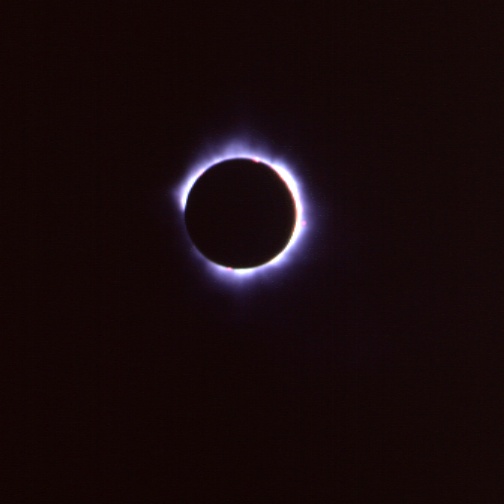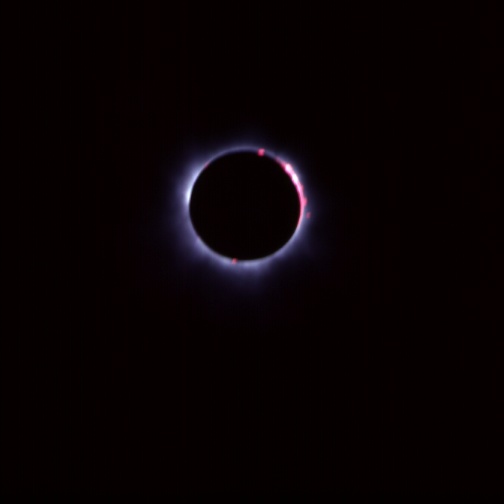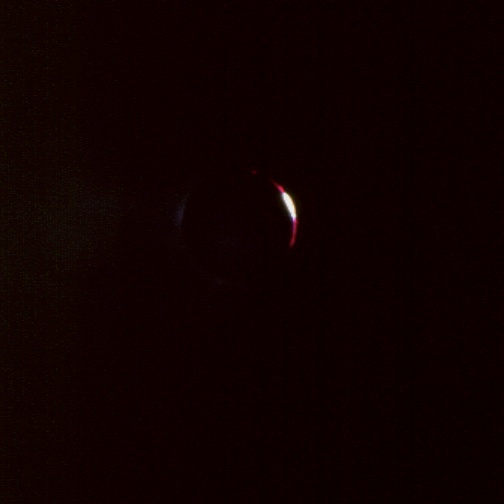 Picture sequence from the total solar eclipse at 11 August 1999 in Hungary, with light cloud coverage
(Photos: Peter and Susanne Friedrich)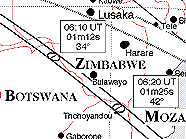 The most recent total solar eclipse took place on 4 December 2002. The path of totality again started in the South Atlantic Ocean, crossed southern Africa and the Indian Ocean und eventually ended at the southern Australian coast.







The web pages listed below give further information (data, maps) about solar and lunar eclipses: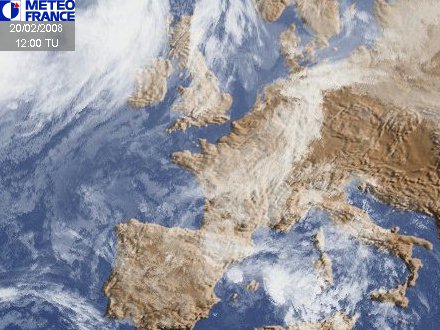 Latest satellite images
from Deutscher Wetterdienst
and from Meteo France:
central and western Europe




---