"TBA"
Theoretical HEP Seminar
Date:

May 6, 2021

Time:

14:00 - 15:00

Speaker:

Juri Smirnov (Ohio State Univ.)

Location:

online only

Host:

TUM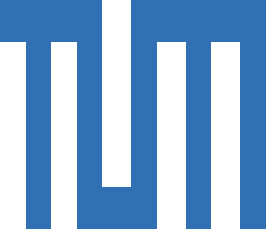 For LINK/meeting id please see Maria Depner's e-mail of April 30.

To avoid possible interruptions of the talk, when joining the meeting we kindly ask you to please switch off your video and mute your microphone
Many thanks!