"The ESO community poll 2020"
ESO Web Informal Discussion
Please note the unusual time!

Date:

May 5, 2021

Time:

15:00 - 16:00

Speaker:

Antoine Merand (ESO)

Room:

online only

Host:

ESO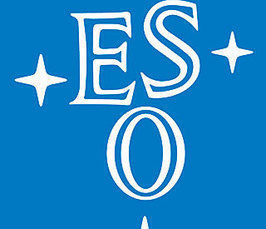 For LINK/meeting id please see Maria Depner's e-mail of April 30.

Notes: To avoid possible interruptions of the talk, when joining the meeting we kindly ask you to please switch off your video and mute your microphone
Many thanks!