Black Holes - dark traps in space-time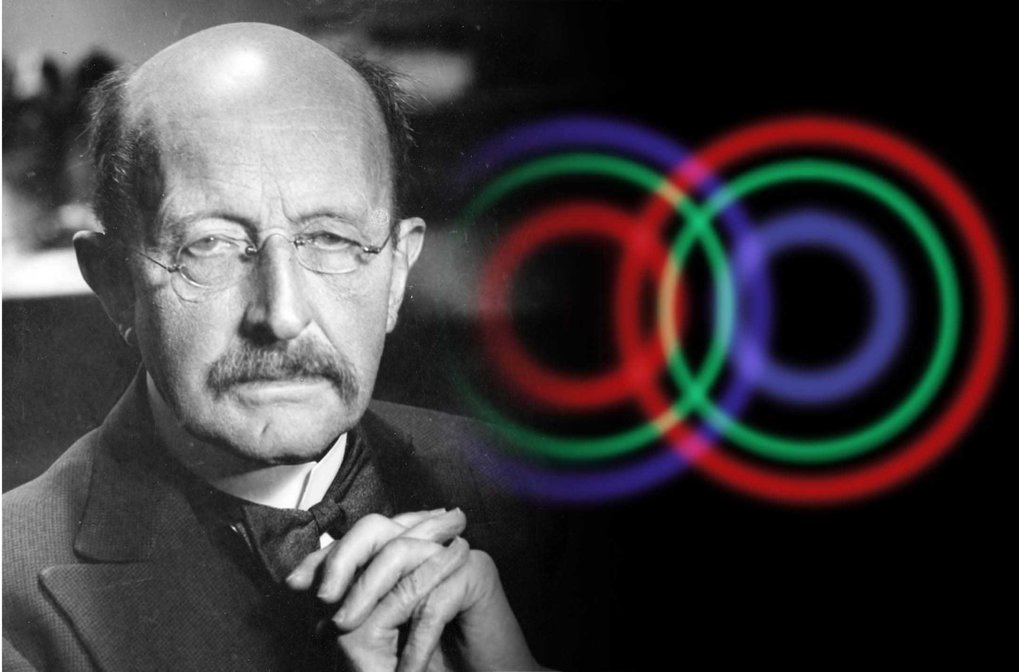 Quantum mechanics is often considered strange and complicated, especially as many people do not see any connection between their everyday experience and the concepts of quantum mechanics. At the next Café & Kosmos on 7. June, Dr. Stefan Kluth from the Max Planck Institute for Physics will discuss this topic and show that quantum mechanics and our everyday life on Earth have more in common, than you might expect. The scientist will also discuss with the visitors the importance of quantum principles to understand astronomical observations.

The Café & Kosmos series of discussions is organised jointly by ESO, the Excellence Cluster Universe and the Max-Planck Institutes for Physics, Astrophysics and Extraterrestrial Physics. The discussions usually take place on the second Tuesday of each month at Vereinsheim in Munich. After a brief introduction the scientists take questions from the audience and discuss current issues from the cosmos.

Please note that the Café & Kosmos events take place in German.
---
last update 2011-09-06 by H. Steinle